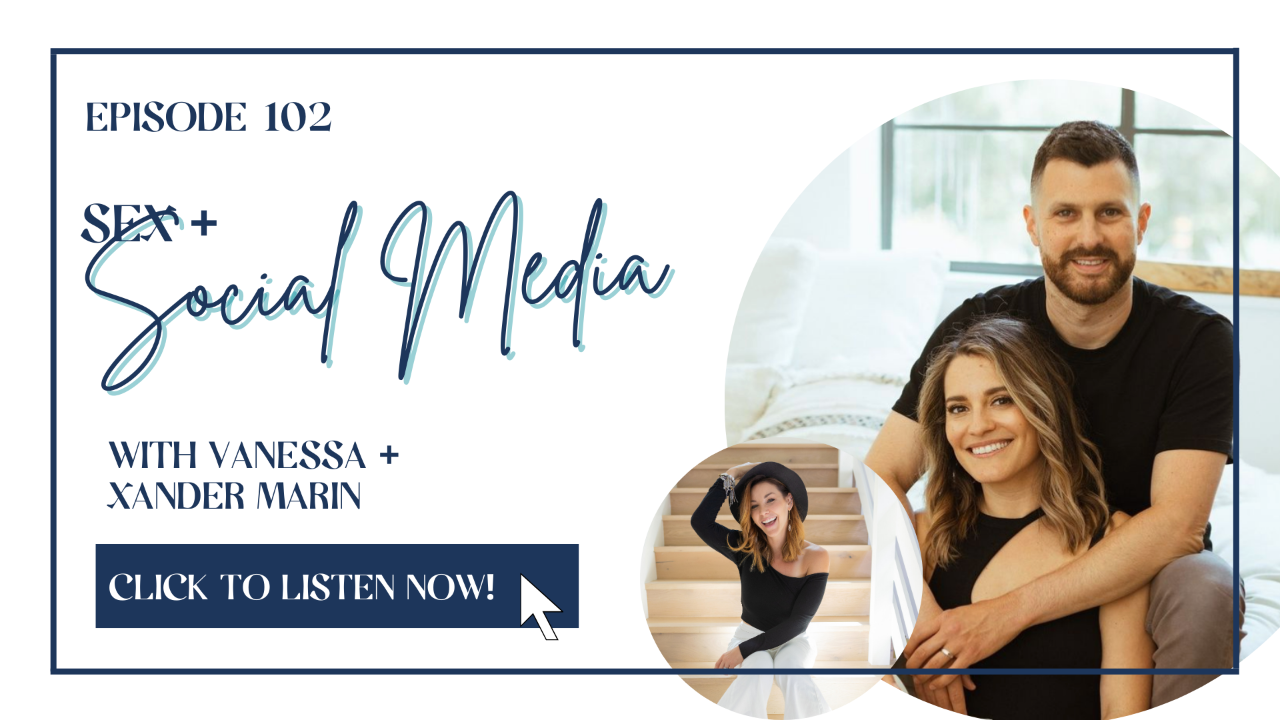 102 | Sex & Social Media with Vanessa and Xander Marin
May 19, 2023
In this episode of the Digital Business Evolution Podcast, Jess connects with 2 very special guests as they dive deep into mindset, social media, communication, and Sex! Today meet your new BFF couple Vanessa and Xander. who together, are a shockingly open and self described nerdy couple. This couple is all about sharing their sexual experiences and sharing with everyone step by step techniques for improving your relationships and sex life!
Being open about sex on social media can be a polarizing topic. With that comes a lot of questions surrounding how vulnerable and open Vanessa and Xander are and how they manage it. What is the fine line between marketing and vulnerability? How do they navigate judgment? And how have they built a community that is so strong? All of these questions and more are answered in this fun and very informational episode you won't want to miss.
As always, cheers to your evolution!
Key Takeaways:
Learn how vulnerability has an impact on your community to build strong relationships.

Learn how to build a strong community by doing what you find the most fun and delegating the rest.

Learn about the 5 conversations every couple should be having in the bedroom!
Key Timestamps
[4:00] – How did it all start;
[11:15] – How vulnerable should you be on social media;
[14:35] – What is vulnerability hangover;
[20:40] – How to navigate judgment on polarizing topics;
[29:35] – Building a strong community;
[36:20] – The Sex Talks book;
Episode Quotes
"If you can talk about sex, you can talk about anything." - Vanessa & Xander

"There's nothing that's really that embarrassing because there are so many people that go through the same things." - Xander
Episode Resources
Connect with Vanessa & Xander
Connect with Jess