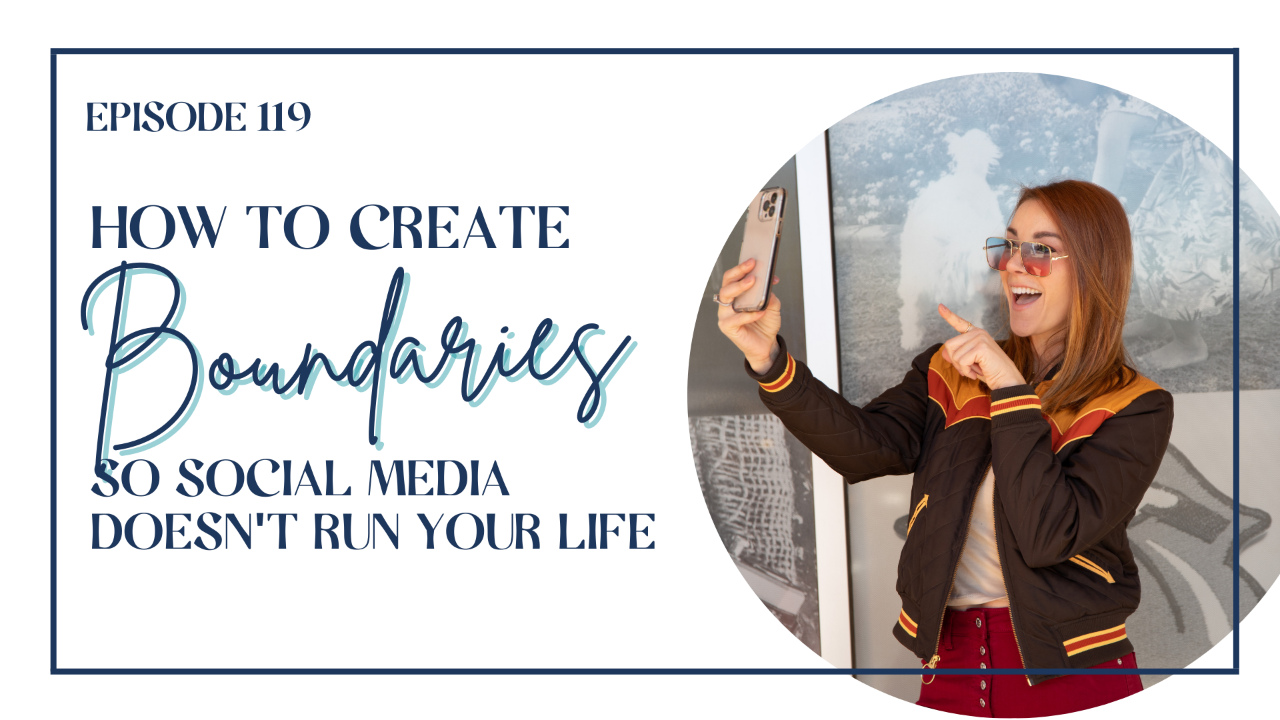 119 | How to Create Boundaries so Social Media Doesn't Run Your Life
Jul 18, 2023
In this episode of the Digital Business Evolution Podcast, Jess explores the topic of social media boundaries, which has been a hot topic for a long time now. Jess starts by discussing her personal approach to social media, including her multiple Instagram accounts. She explains how to use these accounts to separate her personal and business lives and the benefits that can have.
This episode explores the love-hate relationship many people have with social media and the need to establish boundaries. Strategies are shared in this conversation for using social media efficiently, as well as addressing the negative aspects of social media, such as comparison and feeling inadequate. But at the end of the day, it's all about keeping social media at arm's length and using it as a tool.
As always, cheers to your evolution!
Key Takeaways:
Learn how to approach using social media as a tool for your business.

Learn why you should unfollow accounts and even start a separate account of your own.

Learn how having fewer engaged followers improves overall engagement on your social media account.
Episode Resources
📸 Current Gear/Camera Setup
Connect with Jess
Instagram: @iamjessicaderose
TikTok: @iamjessicaderose
YouTube: Jessica DeRose